"1932 Chevy"
I would like to thank you and Mike for everything Saturday the two of you made my day when I got there and see that the car was everything that you had said it was. Plus all of the pictures that you had on the Internet help me in buying this car.
The two of you all ways answered my phone calls and did your best in answering all of my questions and there were many.
Sean and Mike, the two of you made a life long dream come true Saturday for me, I don't know how to thank you enough; if you ever need a reference for anything please don't hesitate to ask for it.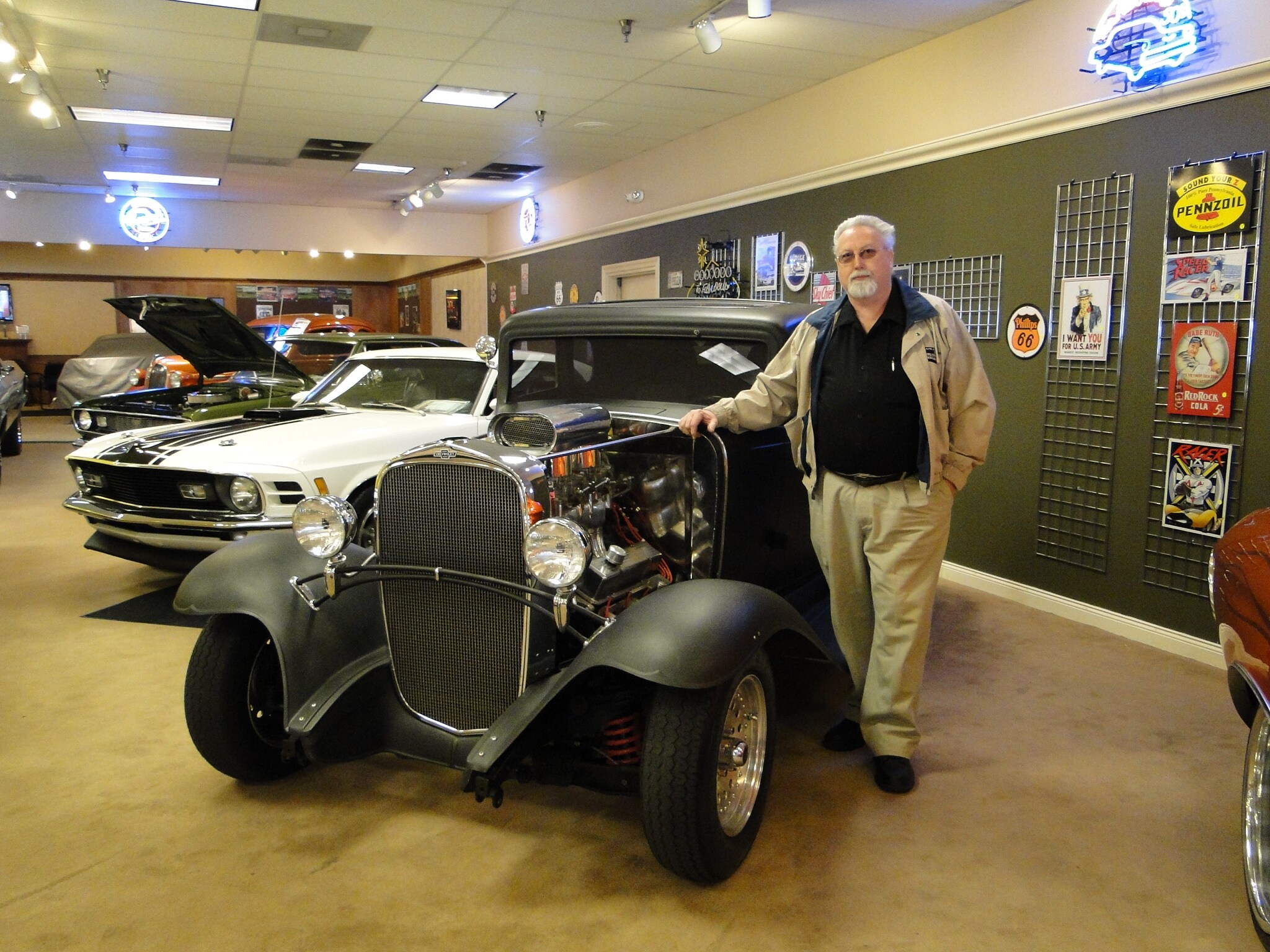 Sincerely,
Randy, Edwardsville, Illinois

"1955 Pickup"

Hi Sean and Mike-
THANK YOU BOTH !
For your outstanding efforts in resolving this issue you after sales service is impeccable
I have referred your website to many of my hotrodding friends and you know that I will return
The picture you requested will be on it's way, asap.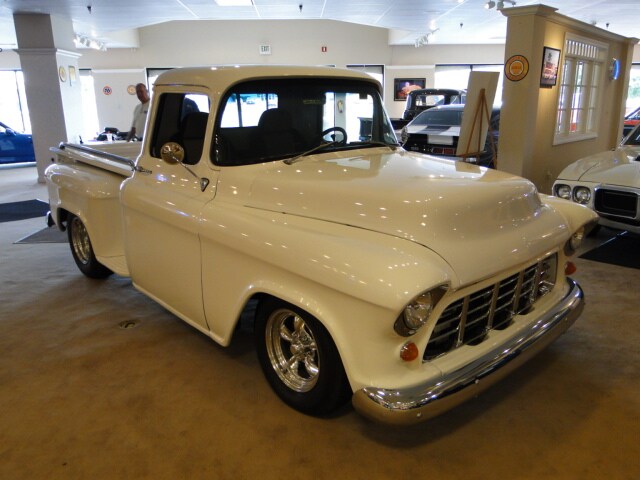 Tony & Wendy
Tasmania, Australia
"72 Cuda, 69 Camaro & 69 Chevelle Pro-Touring"

Thanks!! I am really looking forward to the Chevelle and 'Cuda. They both cannot fit in the garage.  I was wondering if you know if and where I can get car covers for the cars. What kind should I get? Is J.C. Whitney good? Please let me know. Thanks.

  

Daniel, Kathleen, Georgia
"1979 Trans Am"

Thanks Sean!  Car is great!  Deena Loves her new car!!!


Jason & Deena, Diamond, Ohio
"1967 Chevy Camaro"

Just wanted to thank you guys for everything yesterday. Look forward to picking the car up Saturday thanks.
 

Tony ,New York, NY
"1970 Challenger"

Just wanted to say thanks again for everything.  Car is great and is a real head turner!  Thanks in advance!

 

Benjamin, Denver, Colorado
"1969 Camaro"

Dear Mike:

It was such a pleasure speaking and dealing with you on this vehicle. I thank you and your staff for the professionalism and service. If you require any more information from me, please let me know.

 

Stanley, Farming Hills, Michigan
"1969 Chevelle SS396"

Thanks again guys. Awesome car, I love it!

 

 


Scott (USMC back from Iraq) ,Hinesville, Georgia
"1967 GTO"

Good Morning!  The GTO is very nice, its just as you said.  I'm very happy with it!  Thanks.




Gary, Salem, New Hampshire
"1967 GTO"

Enjoyed coming to your showroom on Monday  My mechanic likes my car (GTO) too! I'm getting a lot of "thumbs up"!

 


Peter, North Hampton, New Hampshire
"1967 RS Camaro"

Once again I would like to thank you for all your help with the purchase of this vehicle and I can also say that my wife is very impressed as well, which is a really good thing. Talk to you soon.--Brian




Brian, Alberta, Canada